staking pools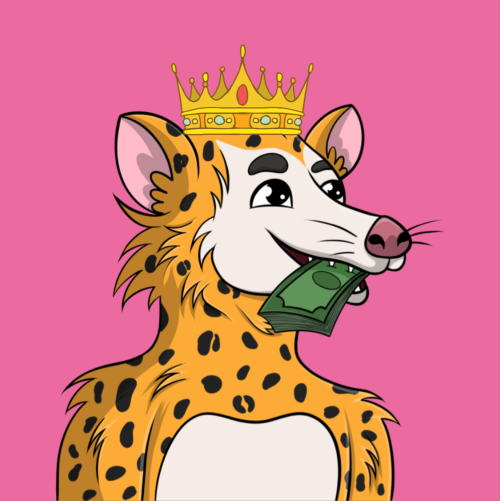 Opossum Posse
424 Unique Opossums on the Solana Blockchain act as a share in the OP Sports Book. As well as, inclusion in the OPDAO where members are involved in investments and strategy.
Toadboys
3333 Toadboys were left in the dark, the Toad Council was formed the REVIVAL has begun! Stake your Toads for $SWMP it might be useful
Apes of Wall Street
3333 Ape traders taking over Solana
Solot Machine
Solot Machine is a play to win project focused on the creation of a Web 3.0 casino. It consists of 777 NFTs divided in 4 rarities ( WAGMI, DIAMOND, PLATINUM, GOLD).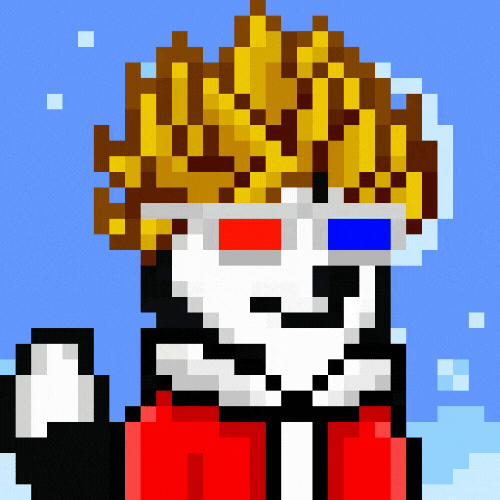 Crazy Huskies
The CrazyHuskies are a collection of 1,111 animated, generative huskies. We are known for our Alpha calls, whitelist opportunities and CrazyDAO. Stake your huskies for $RUFF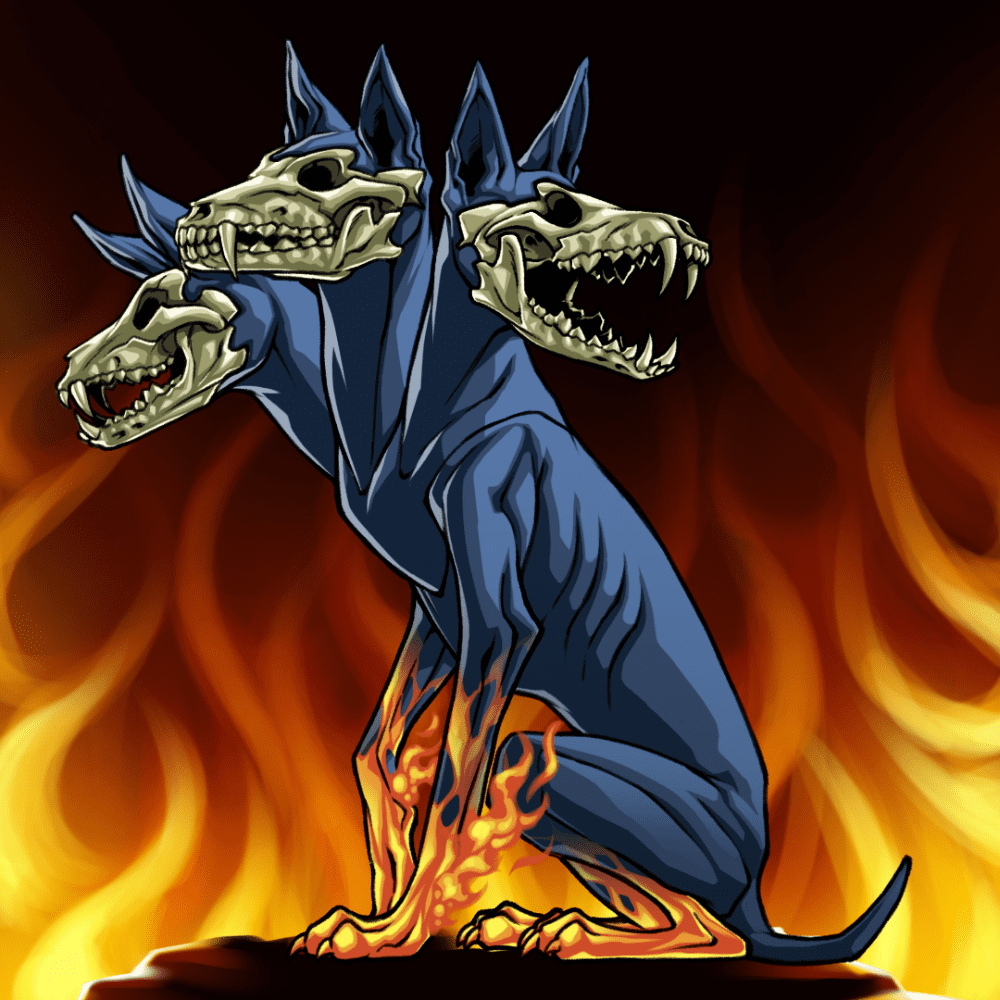 SolSnatchers
10,000 uniquely generated Grim Reapers existing eternally in the underworld of Solana Blockchain.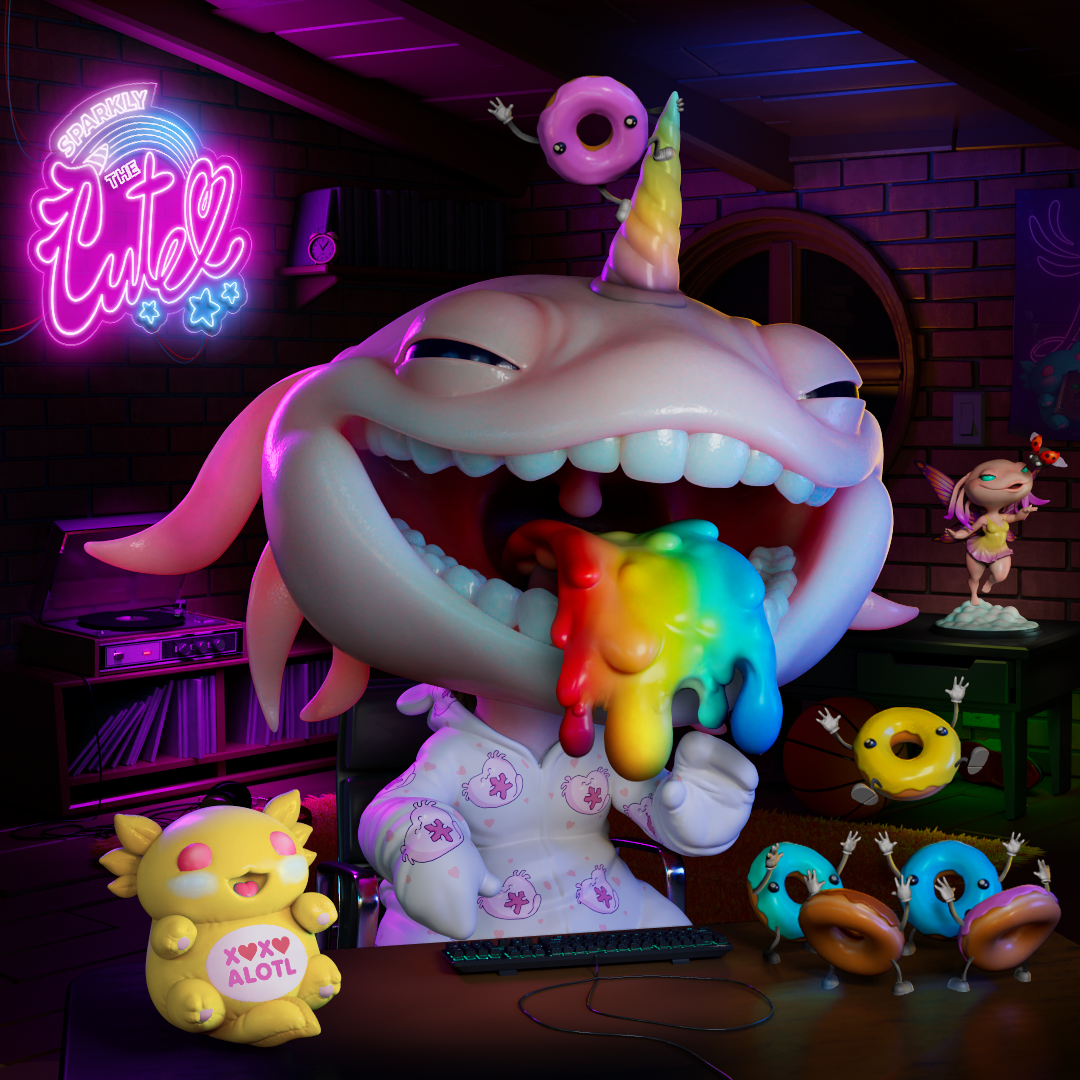 Geexolotls
Our NFTs will become dNFTs (dynamic NFTs) which will enable you to get new art through staking without increasing the supply! Expertise >>> Art Lead former: Disney Pixar, Marvel, Sony Pictures.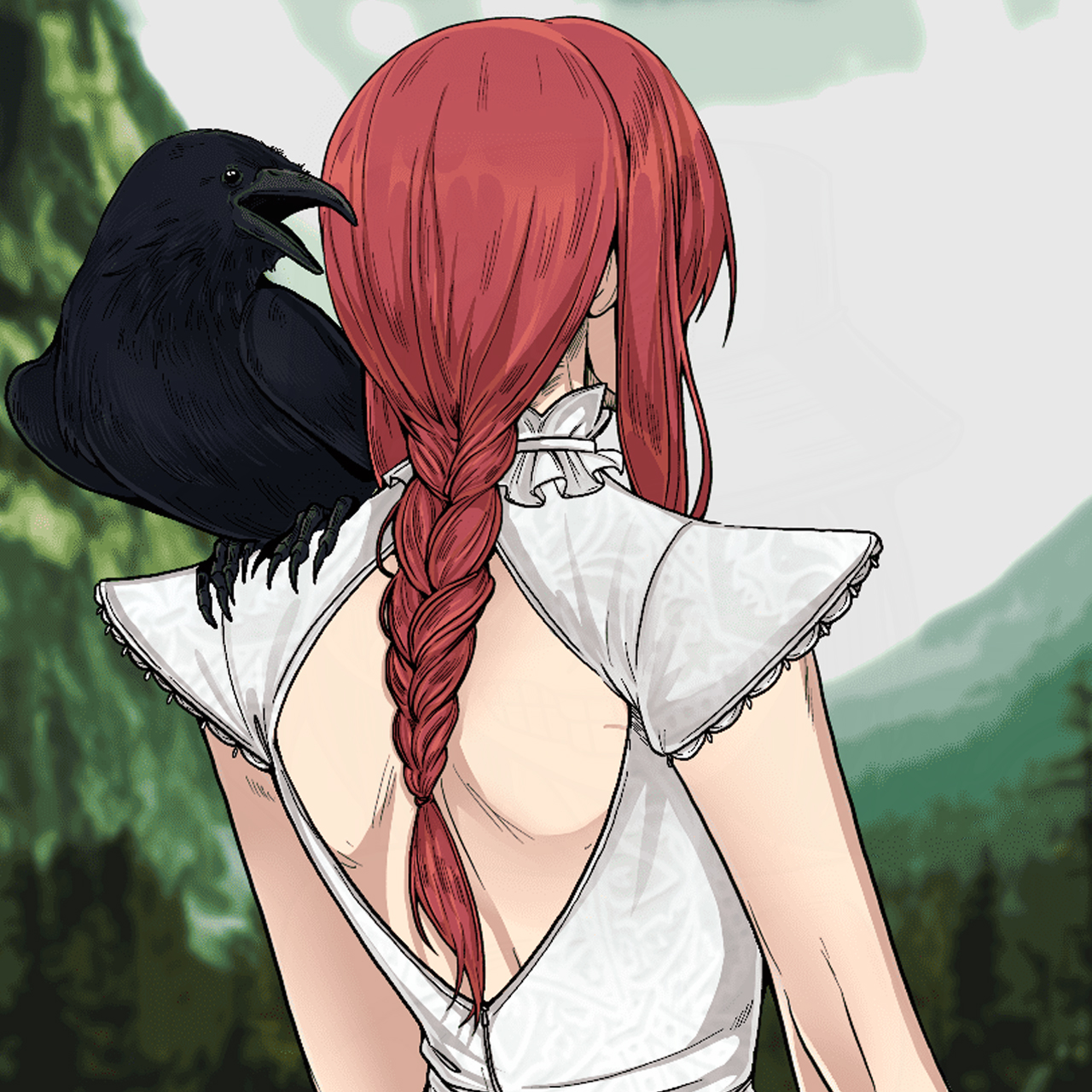 Makima
Inspired by manga Chainsaw Man, written and illustrated by Tatsuki Fujimoto, Makima are a collection of 888 randomly generated, unique artworks encoded on the Solana blockchain.
HighJuice
222 $HIGH JUICE NFTS from the Probably Nothing Social Club! Drink it or saver it!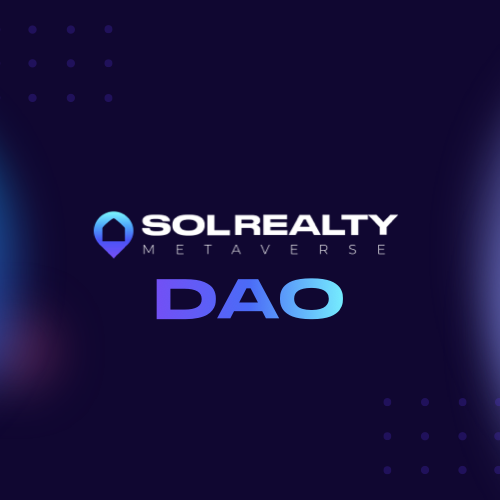 SolRealty
Collection of 1313 virtual properties inspired by Miami, Mexico, and New York. SolRealty Metaverse DAO will focus on investing in Metaverse properties and revolutionizing the virtual real estate market. Staking properties for $INCOME on our website.
Solluminati
Building tools for the Solana Ecosystem. SOLLUMINATI project is focused on developing web 3.0 applications, the NFTs allowing access to various tools and features. The Eye is Watching!
SolYetis
A unique strong and fun community on Solana. Join us now to become a Yeti!
Droid Capital
Droid Capital is a cross-chain hive, HQ, and home base for ALL entrepreneurial-degen-big-brains. NFT holders become part of the exciting Droid|DAO.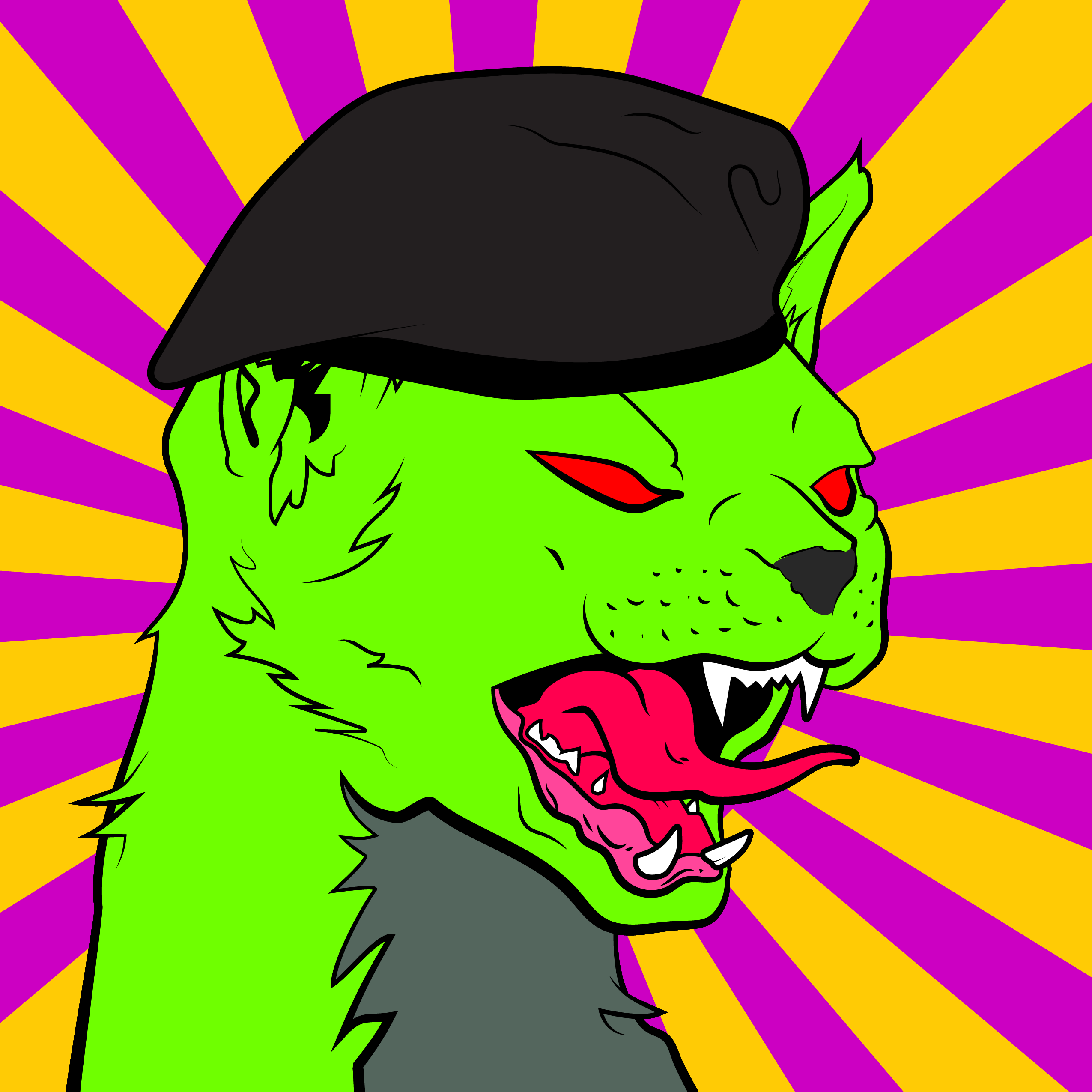 SolHellcats
999 HELLCATS RAISING HELL ON SOLANA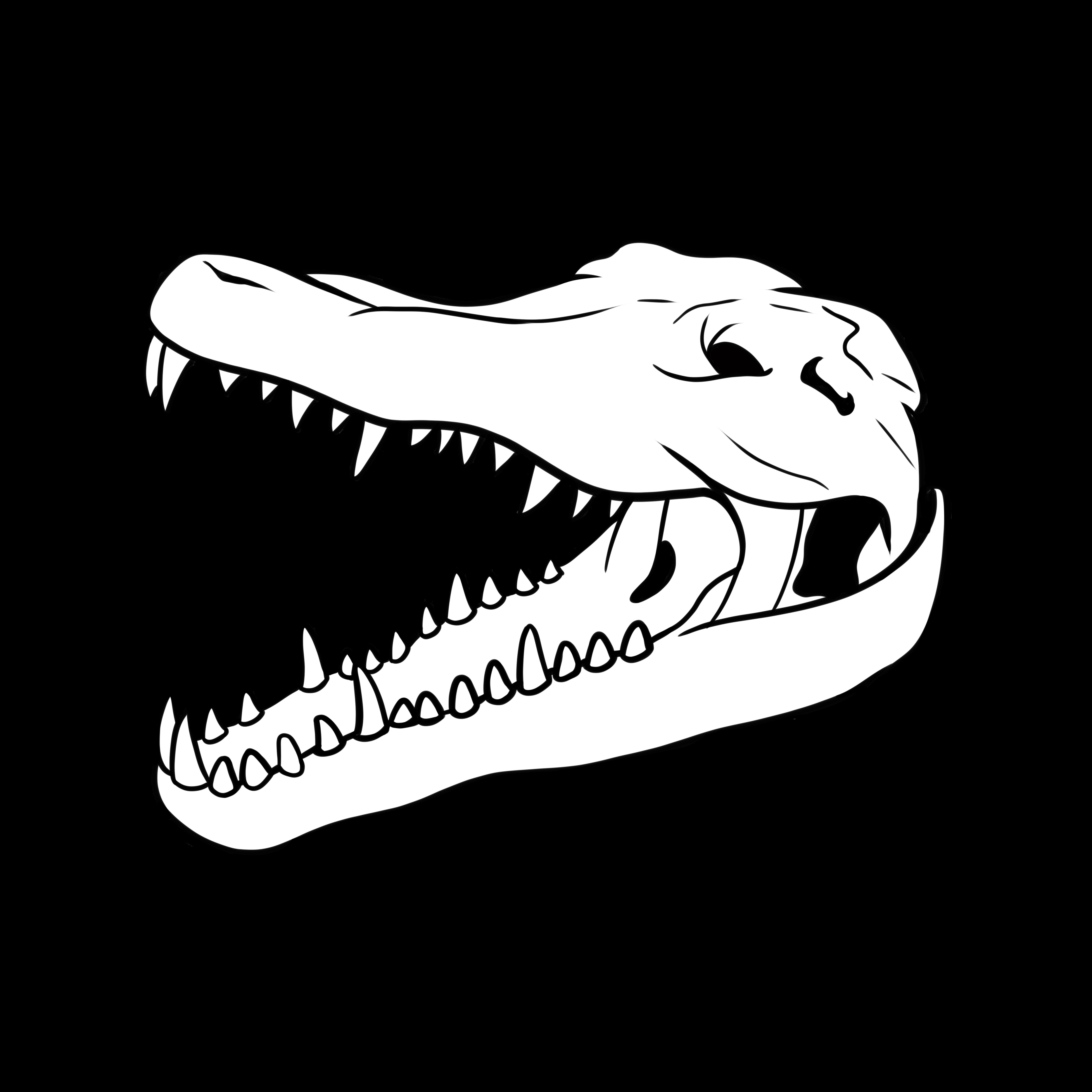 Skater Gators
3333 unique Skater Gators searching for $Swamp. NEW OWNERSHIP! ROADMAP 2.0 LOADING!